Why do you need Premium Stock Images Site?
Having high quality photos on your website is always important which makes its design more attractive. As we mentioned in our previous article on the subject, you can find high quality images for free through 11 Best free stock images sites.
However, sometimes the free stock images sites just don't have what you need.
The drawback of these free sources is that they often share the same limited photos, which make the photos you found become so popoular and available in many different sites. It's difficult to make an unique site if you use same photos with other sites.
It is the reason why you need Premium Stock Images Sites.
So, how to find best Premium images?
There are plenty of premium stock images sites that provide millions of pictures you could use. However, it takes time to find photos you desire. Furthermore, your favourite photos may charge you a large sum of money.
Luckily, Cactus Themes 've compiled a list of the top 10 premium stock images sites to buy stock images so that you knew exactly where to go to find the best images at the best price.
Be sure to check out these websites first.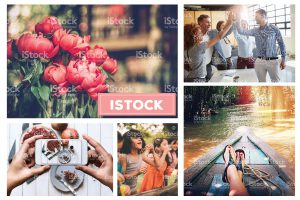 iStock  is one of the world's leading stock content marketplaces. iStock offers millions of hand-picked premium images from 115,000+ contributors. Not only provides stock photos but iStock also provides illustrations, videos, audios, and editorials.
With iStock, you can get high quality stock images at ridiculously low prices:
Download a single photo: more than 20$
Download with credit: 9$ – 11$
Download 10 images per month: 40$ – 100$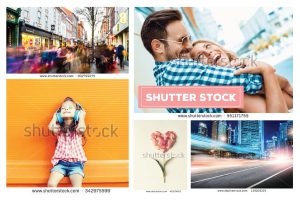 Shutterstock has have over 70 million stock photos, vectors, and videos to choose from. You can search images through their categories by using keywords.
Their prices start at $59 per month and 25-50$ for a single photo.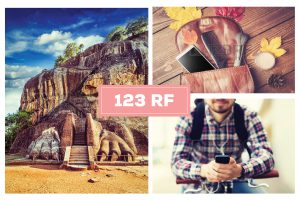 123RF is a digital content library provides samples of logo design, graphics, audio, videos, photos, …. With humble beginnings in 2005, 123RF has now reached into one of the leading content provider of worldwide.
Image pricing ranges anywhere from 1 – 200$.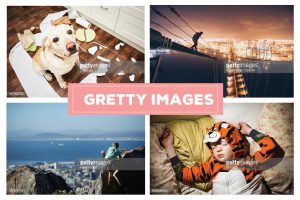 Getty Images has over 24.7 million stock photos. Besides, Getty Images also provides video, music and other multimedia to help you complete your print designs.
Pricing for photo licenses can be anywhere from 25 – 600$.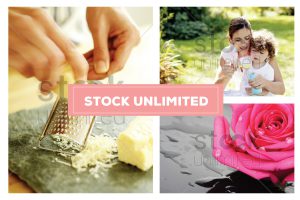 StockUnlimited owns 800,000+ Visuals for Businesses & Professionals.
What makes StockUnlimited different from other content providers is its super simple license model. You can download and use as much content as you wish in any project only with a low monthly fee.
Price: only 9$ for a month access, 69$ for a year access, 139$ for 3 years access.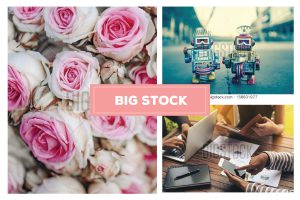 Bigstock is a fast, easy-to-use marketplace for quality stock images. Bigstock offer over 47 million photographs and illustrations that available for almost any purpose from talented photographers and artists around the world.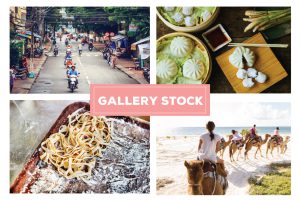 Gallery Stock is an image library showcasing collections of award-winning photographers from across the world. Many of these photographers have never before been represented by a stock agency. The archive also represents image collections from promising and gifted younger artists. The collections are highly curated and constantly expanding.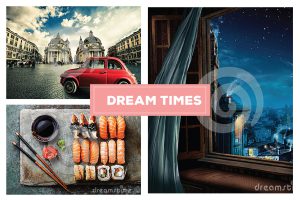 Dreamstime owns over 15 million stock images and illustrations. It's easy to find what you're looking for thanks to popular categories and a search tool feature in the website. However, some of them are quite expensive, but there are also plenty of affordable, high-quality images to be found so you should consider carefully.