CUSTOM SERVICE FROM WORDPRESS EXPERT
We are an in-house team of Web Development & Design Experts. We can handle any customization and development
20,000 Clients & Jobs
HOW IT WORKS
With our help, customizing your website will be painless. We can handle everything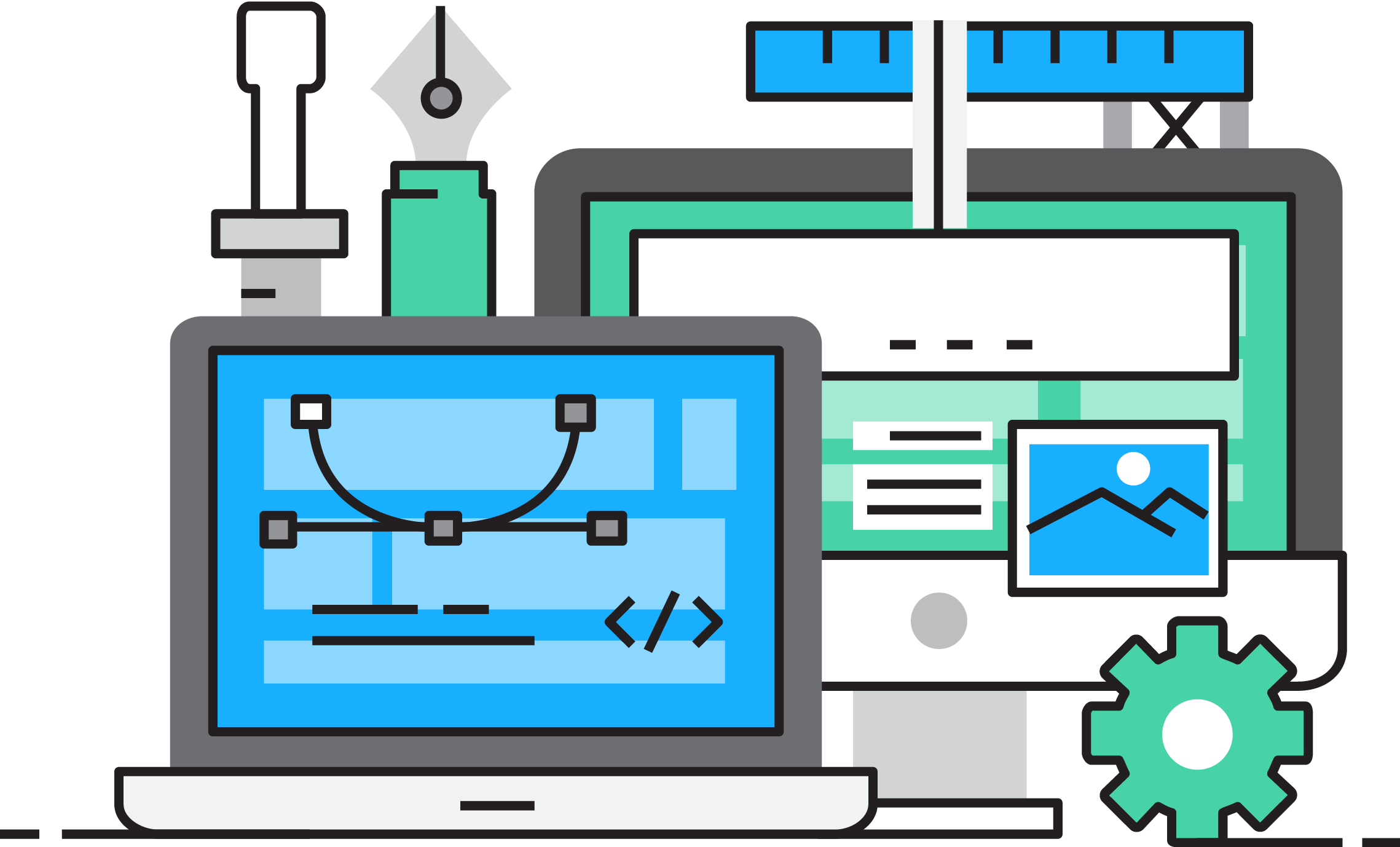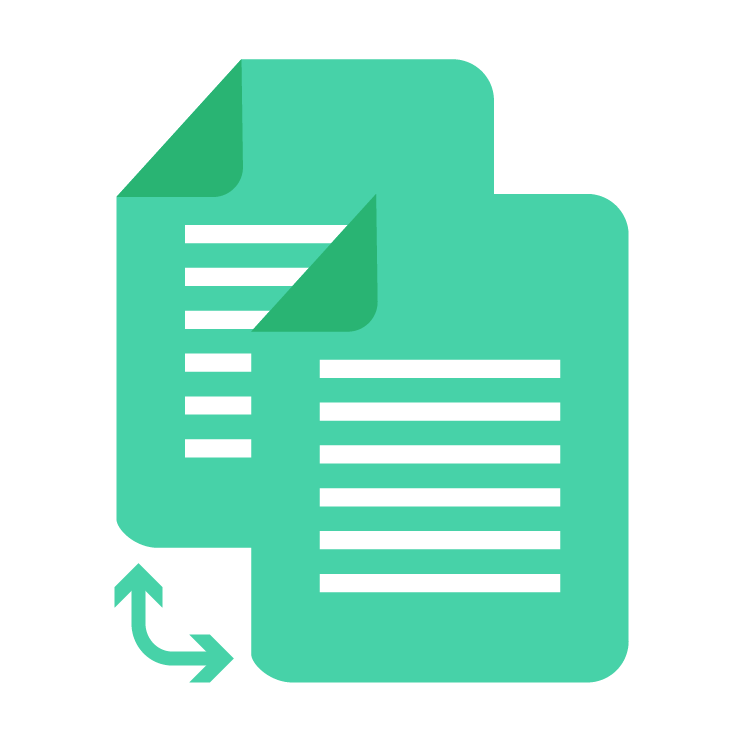 Fill out order form
Let us know what your problems are and what do you want us to help you with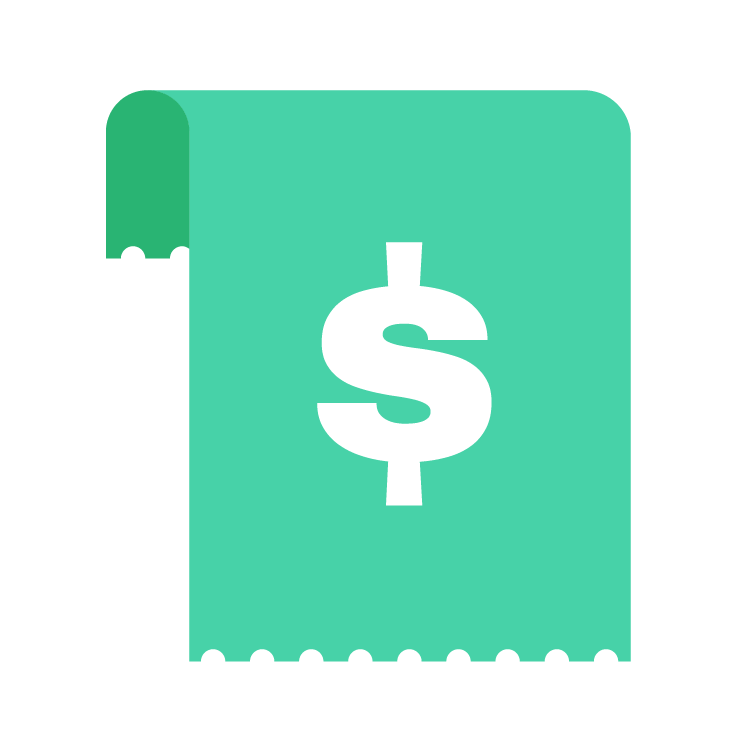 Receive a Quote
We send you back a quote which is perfectly matched your needs.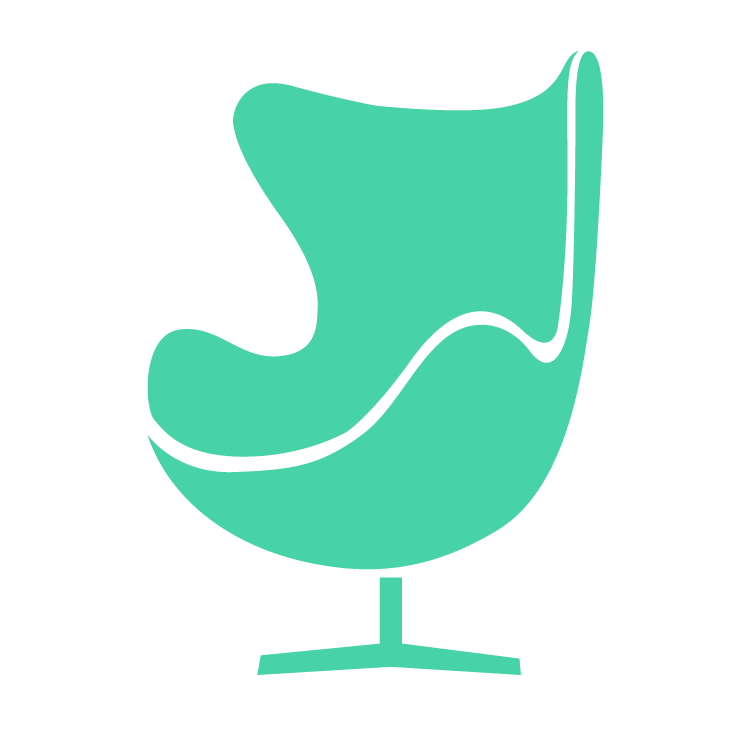 Chill out while we work
Just chill out and relax while we work on your problems. No worry needed
WHAT CAN WE DO
We provide various of awesome services for you. Check it out below!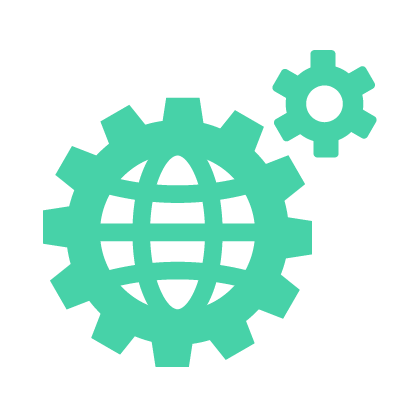 Website Customization & Development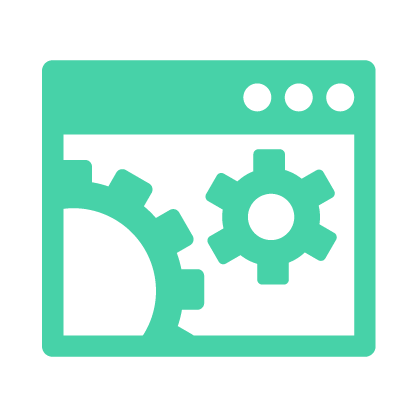 Back-end Custom Work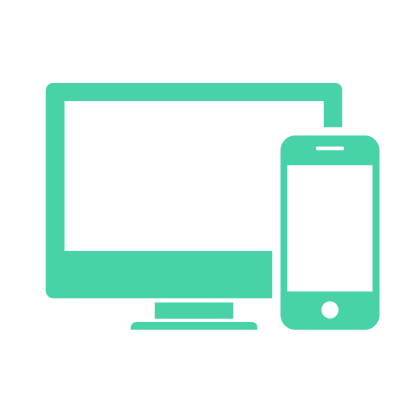 Front-end Custom Work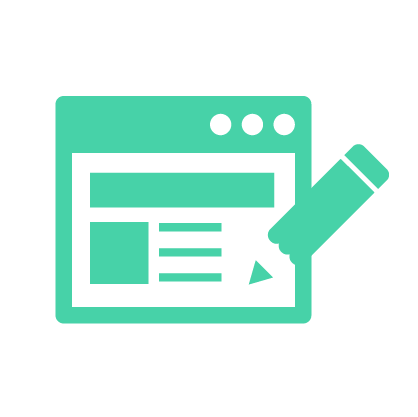 Custom Theme/Plugin Development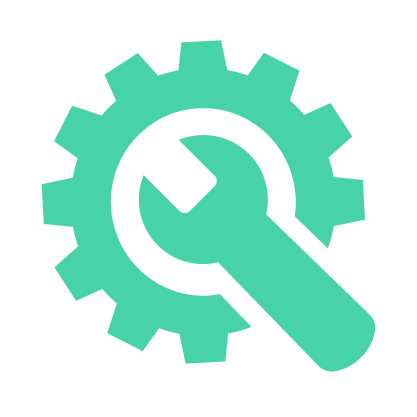 Wordpress, Theme, Plugin Installation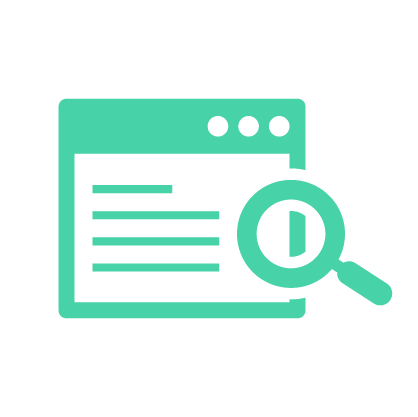 Website Audit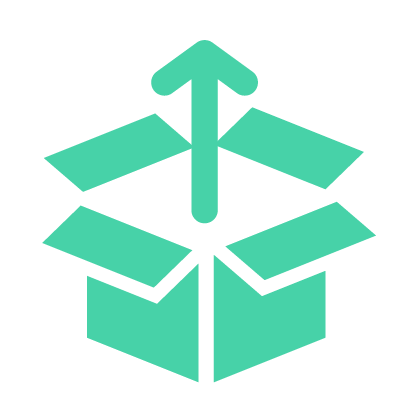 Wordpress Theme, Plugin Updates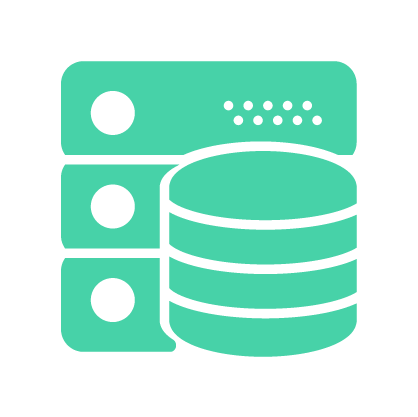 Server Configuration
100% SATISFACTION GUARANTEE
We guarantee to deliver the highest product's quality. You will totally love it or you can get all your money back.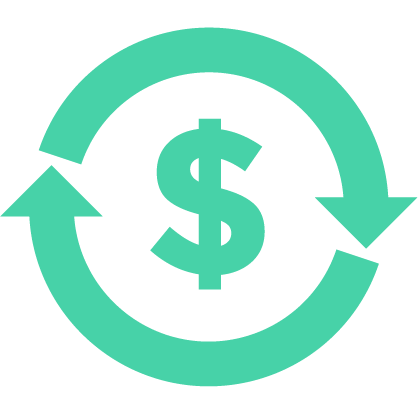 GET A QUOTE
Competitive rate at
$20/working-hour
The more detail your requirements are, the quickier we can give you a precise quote. Provide as much information about the customization/development as possible. If you have a working example of what you need, please share it. Any screenshots, drawings, videos and other visual guidance is much appreciated.
Please open a ticket, in Customization Work category here