[BUSINESS HUB] EDD SIDE MENU
Business Hub supports to create EDD Side Menu. In this menu, visitors will see Download product on the menu. Please follow these steps to create this menu: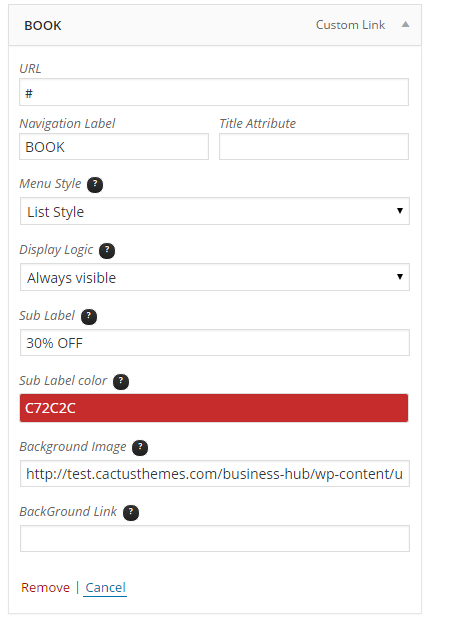 Navigate to Appearance > Widgets > Drag and Drop the BusinessHub-SideMenu widget from the left side to EDD SidebarMenu Sidebar position on the right side. Remember to select Select Menu: EDD Side Menu.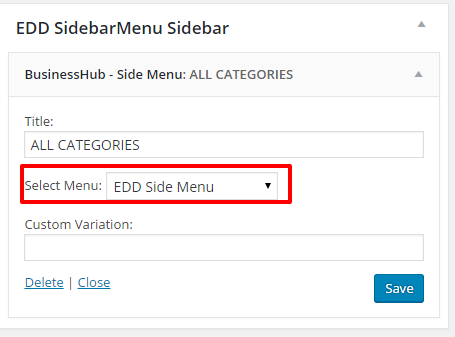 NOTE: This EDD Side Menu applies to EDD Page Template only: