Almost everyone spends a significant amount of time learning no matter what it is, from academic writing, advanced mathematics, biology to life skills or how to play a musical instrument, etc. In recent golden years of technology and Internet, it has never been easier for people to study anywhere at any time, as long as they have a computer, a laptop, a tablet or even a smartphone connected to the Internet. Therefore, it is not so strange when the number of education websites on the Internet has been mushrooming in the past few years.
The most important thing for you to consider before creating an education site is the content of your instructional units as people often have the inclination to learn from trustful sources. However, in order that learners pay heed to your amazing content, it is recommended that you set up a stunning website, which means not only does your website need a drop-dead gorgeous appearance but it also have to be user-friendly. Fortunately, setting up such a website will not be a worry for WordPress site owners provided that they choose a university theme for WordPress treasuring the following features.
Key Features of a University Theme | WordPress
1. Integrated with a Powerful Learning Mamagement Plugin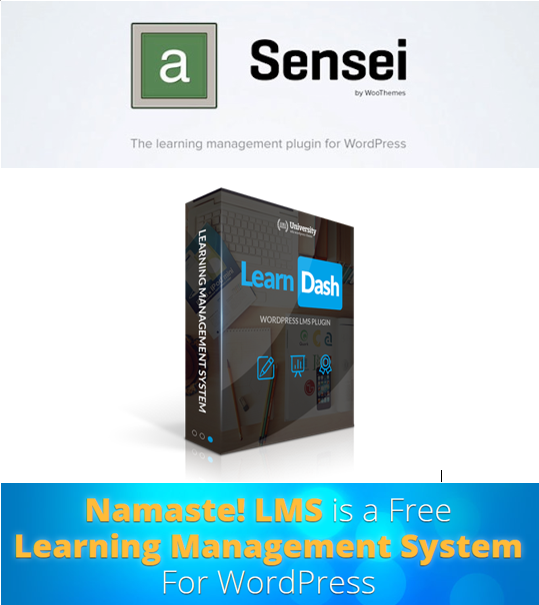 Your website is an education one; therefore, online courses play a vital part in its success. There is nothing that can help you with the content of each lesson, but there are good plugins that can support you in making impressive multimedia units and managing e-learning projects. Your content can be displayed in the form of images, audios or videos. You are also able to make interesting questionnaires with many types of questions to help your students revise what they have learnt and self-evaluate what they have gained for themselves. In addition, such plugins can let you track each learner's progress so that you can make changes in your content to suit their level.
2. Easy to Customize
Differentiation is one of the most important factors leading to success, which is the reason why you ought to choose an education theme that offers a bunch of personalization options. Those options can range from simple ones such as changing the color scheme to complicated ones like manually adding bits of code for special functions or effects that you like.
3. Responsive Design
Since there are a lot of devices that allow people to learn online, you should choose a responsive WordPress university theme for your education website. This is also your commitment to your customers that no matter what device they use, they will always get access to your site.
4. Compatible with Popular WordPress Plugins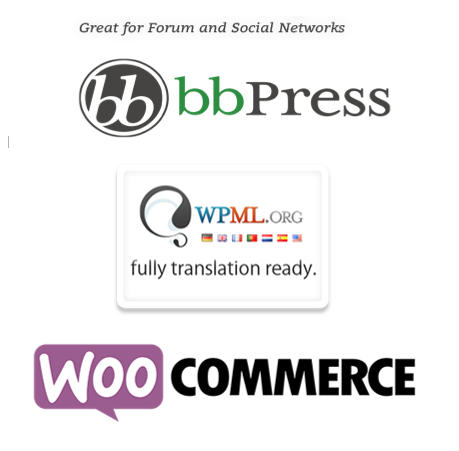 When setting up an education website using a university theme for WordPress, you certainly want to attract as many learners as possible and to sell your online courses well. In order to reach these goals, you need to choose a theme compatible with plugins for translation, e-commerce and social network, etc. This will support you to build a multilingual site for students from various countries, sell your courses online, establish your students' community to help them discuss what they have studied, and more.
5. Full Technique Support
Since you choose a readily-designed theme to set up your education website, you will likely find it difficult to use the theme sometimes. Therefore, you should select one that has a full documentation online as well as provides you with free support. Also, an education WordPress theme that is updated automatically is a perfect choice to help you avoid bugs and enjoy the latest development.
There are currently many education themes for WordPress that treasure all the important features mentioned above and one of them is University designed by CactusThemes. With the University theme, WordPress site of your university will become amazing one for e-learning. Review the demo immediately to experience its great features.