One of the misconceptions about WordPress platform is that because of being free, it is not good enough for highly sophisticated websites. However, many websites of big brands which you visit every day are using this platform, including video related sites such as BBC America, Star Wars, Sony Music, MTV News and PlayStation.Blog. Also, you can create great video websites like those brands by using WordPress video blog themes to power the content.
While reviewing WordPress video blog themes, you should consider a few key features that a good video blog theme need to have. Let's take a look and find out how to get the best choice for your website.
1. Responsive and Retina Ready Design
A theme with responsive and retina ready design will ensure your website look beautiful in all devices and screens, from desktops, laptops, notebooks to mobile phones. Besides, when using a responsive theme you don't have to maintain multiple themes for web and mobile on a site.
2. Multiple Page Layouts and Templates
It would be better if a WordPress video blog theme have various page layouts for video content, blog, e-commerce and more. Each layout should have its own style while maintaining the feel and look of the website as a whole.
3. Built-in Widgets for video
Most WordPress video blog themes are built with widgets for blog; however, many themes don't feature separate ones for video. If you want to create a video portfolio or video channel then those video widgets are very important. In that case, the theme that you select should be packed with the widgets for popular/featured videos, recent/trending videos, related videos and video category.
4. Self-hosted Video Support
Beside the support for videos from popular sites such as Youtube, Daily Motion and Vimeo, many WordPress video blog themes also support self-hosted videos. If you produce your own videos, this feature will allow you to post, manage them efficiently and create an original website.
5. Easy-to-use Theme Options
The themes which come with easy-to-use Theme Options will help you configure and customize your website without editing the code, which can not only save your time and effort, but also plays an important role in building a beautiful, user-friendly video site.
6. SEO Friendly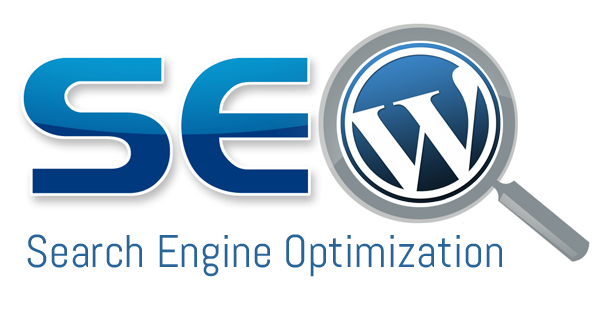 To get an advantage over your competitions on search engines, you should pick a Search Engine Optimized video theme for your site. In particular, the theme should include site speed optimization, search engine readability of web content and other SEO-specific features. Especially, if you are going to run a SEO campaign for your video website, then the Google rich snippets feature can make your videos prominent on Google search result pages.
Conclusion
Since WordPress video blog themes are released more and more everyday, you may be confused about how to select the most suitable one for your blog and video content. Simply, define your needs and check out theme reviews and ratings on WordPress Theme Directory and markets like ThemeForest.
However, you remember not to choose a theme just because of its popularity. It is more important that the theme has to match your content and fit your users.