WordPress is one of the most used platforms for academic researchers and the professionals who teaching online. To improve usability and productivity of WordPress education themes, there are interesting plugins designed for the field of education.
A plugin is basically an application that complements the functionality or content. They are generally easy to install and here you can find some of the best ones developed for WordPress education themes.
Top 5 teaching plugins should be included in WordPress education themes
1. Class Blogs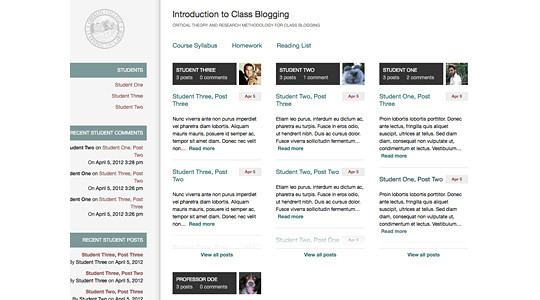 The Class Blogs plugin simplifies the creation of content in a classroom blog with all students. It facilitates organization and analysis of the work created by your students. With this plugin you can show:
Entries and comments recently published by students
A tag cloud formed from the labels used by students in their entries
YouTube videos embedded on student input
A randomly selected image entry from students
Links to watch the inputs of each student
One of the features making the plugin suitable for responsive WordPress education themes is that it provides additional management pages for teachers and students, which you'll see when logging to create new content. These admin pages allow users to:
View a table with all input and feedback from students sorted by date
View the number of words on the inputs and comments of students, broken down by week
Disable comments on all current and future entries
The student also has an additional management page where they can:
Create a nickname or changing your username
See how many words they have written this week
This plugin also includes a new aesthetic for the blog in order to submit entries from students in a more clear and easy way to navigate. Instead of displaying the entries sorted by date, the main page shows the most recent entries grouped by student, with new content always appears first.
2. mTouch Quiz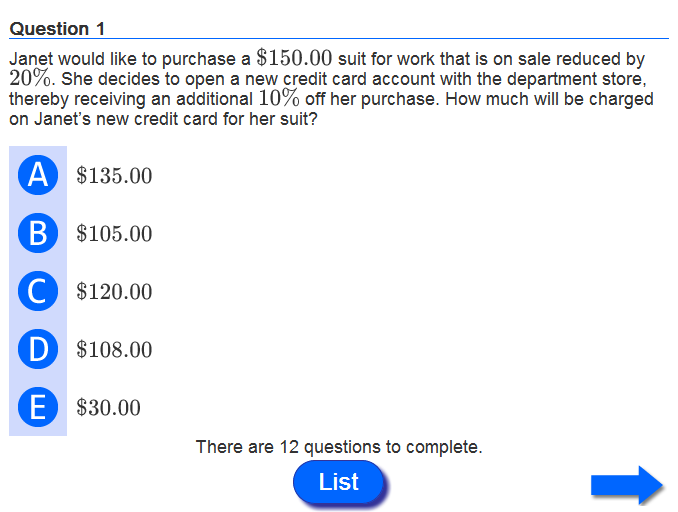 The mTouchQuiz plugin allows you to add polls to your WordPress education themes and tests in order to see whether students have understood a topic or motivate a game show through questions and answers. This plugin is very versatile and very easy to use and adapted to mobile devices so that students can respond at any time. It also allows you to:
Include tracks when choosing the wrong answer
Add a detailed explanation of the solution
Offer multiple correct answers
Specify when correct answers are shown
Specify the number of attempts to answer the question
Specify the score achieved on each question
3. WP Document Revisions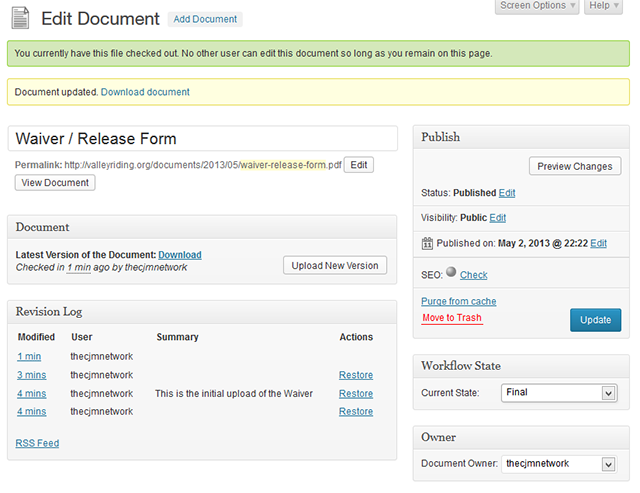 Revisions Document WP is a document manager that allows a group of students or teachers to work together to edit files of any format (spreadsheets, text, images, etc.).
The plugin lets users see in an instant the progress of a team and change history, even with the option to return to a previous version. Also students can receive RSS notifications of any changes in the document. Each document is assigned a URL that can be private, password protected or public. It is highly customizable and very useful in the work of a thesis. So it should be included in WordPress education themes.
4. WP LaTeX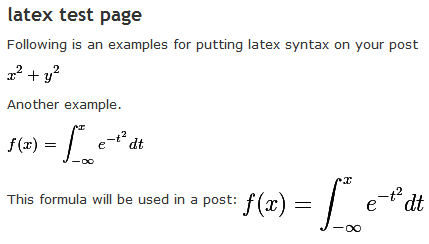 Write equations and formulas in a blog or web page can be complicated, but this plugin combines the power of LaTeX and simplicity of WordPress to teach mathematics in the classroom blog. If you want to create the best WordPress education themes with mathematical features then this plugin will help.
5. WP Hide Post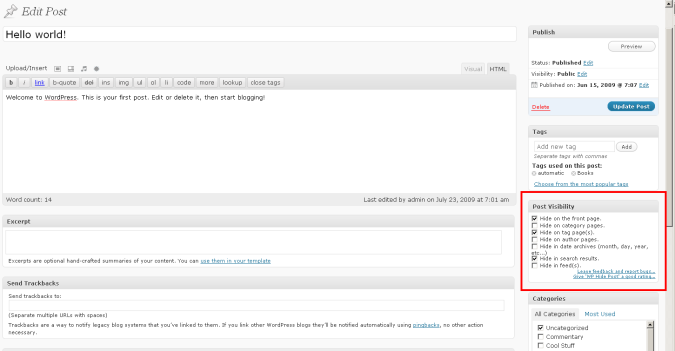 WP Hide Post allows full control over the visibility of any blog post on a WordPress site. By default, any input is immediately displayed on front page in the first position. Sometimes you may want to give information to students through the blog to expand a curriculum issue, but it does not mean that the entry has a prominent place on the blog. This plugin allows you to hide that entry on the home page and students can only access it if having its link.
What is the essential plugin that you have used for your WordPress education themes? Share yours now!