Nowadays, a beautiful designed education WordPress theme may no longer make the cut. Site owners are expecting more from the theme they install. A theme must not only help them create additional pages or customize existing pages fast and easily, but also allow them to modify page elements without touching the theme's codes. That is the reason why page builders gradually become popular and important among WordPress theme authors. Obviously, more and more authors include page builders with their themes, especially WordPress education blog themes.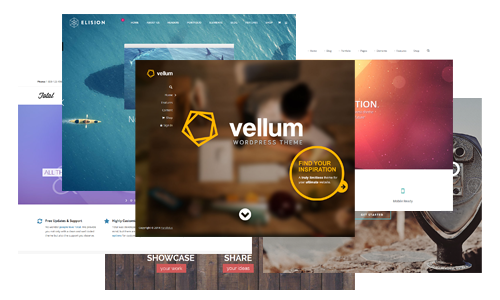 Advantages of using an education WordPress theme integrated with a page builder
The followings are some key advantages of using a page builder instead of creating your own custom pages manually.
Low Learning Curve: No knowledge of coding & programming required
There are two things you can do if you are a site owner and you don't want to touch codes. Firstly, you can design an online education WordPress theme and then get a web developer or a conversion service to get the coding done. Secondly, you can remove the need for codes altogether by using a pre-made theme integrated with a page builder.
The second option is less complicated with a low learning curve and anyone can manage it.
Easy to Use: Just drag & drop page elements
Most of page builders use drag and drop functionality because it is a time saver.  It allows site owners to create layouts in minutes with proper design elements close at hand. In some cases, a page builder package includes those design elements.
If you make mistake while building a page using drag and drop functionality, it can be corrected immediately and you can cycle through many options quickly and easily until you have the design you expect.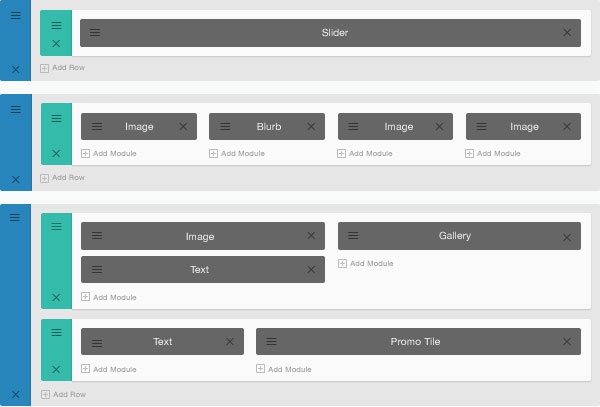 Cost Effective: Plan a web design on a budget
You can cut down the fees to convert design to code as well as the time to produce a beautiful working layout for your clients by using the right tool. Page builders- great productivity tools are not only reliable and effective but also easy to keep the project budget under control.
Good WordPress education blog themes should include a specific page builder so that site owners can get more options and more control at the same time.
Time Saving: Create unique websites quickly
An online education WordPress theme with a page builder allows you to build websites in a shorter timespan with predefined layouts and design elements. The added templates not only allow you to get a project off to a quick start but also help maintain momentum through your customization process.
Flexible & Feature Rich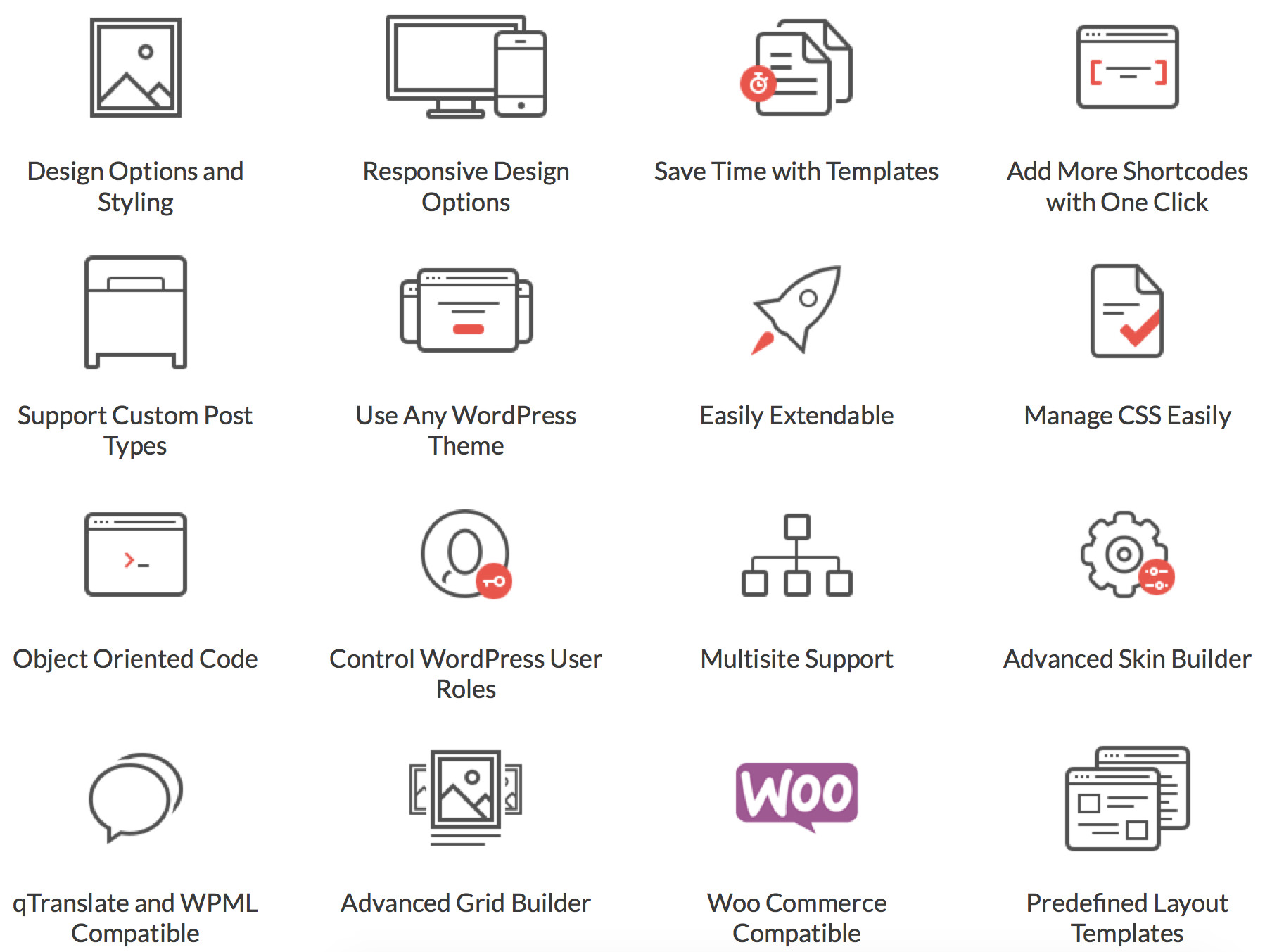 A versatile and flexible page builder can help you design even unique or complex websites. Most of all, a good page builder included in the education WordPress theme will give you many stand-out features that modern sites require.