Smartphones are playing a more and more important role in our everyday life. Approximately one in two adults now owns a smartphone and by 2018, the worldwide smartphone shipments are predicted to reach 1.7 billion.  One of the most significant advantages brought to our life by smartphones is the convenient option to go online thanks to their mobility and capability of connecting to the Internet. Thus, there are a more considerable number of people who access educational websites with their smartphones to acquire knowledge anywhere, any minute.
Because of the upturn in students' using smartphones, using a university theme WordPress that lets people create a mobile friendly site is of the essence. Below are some tips to follow when selecting such a university theme for WordPress.
Tips to choose a mobile friendly university theme WordPress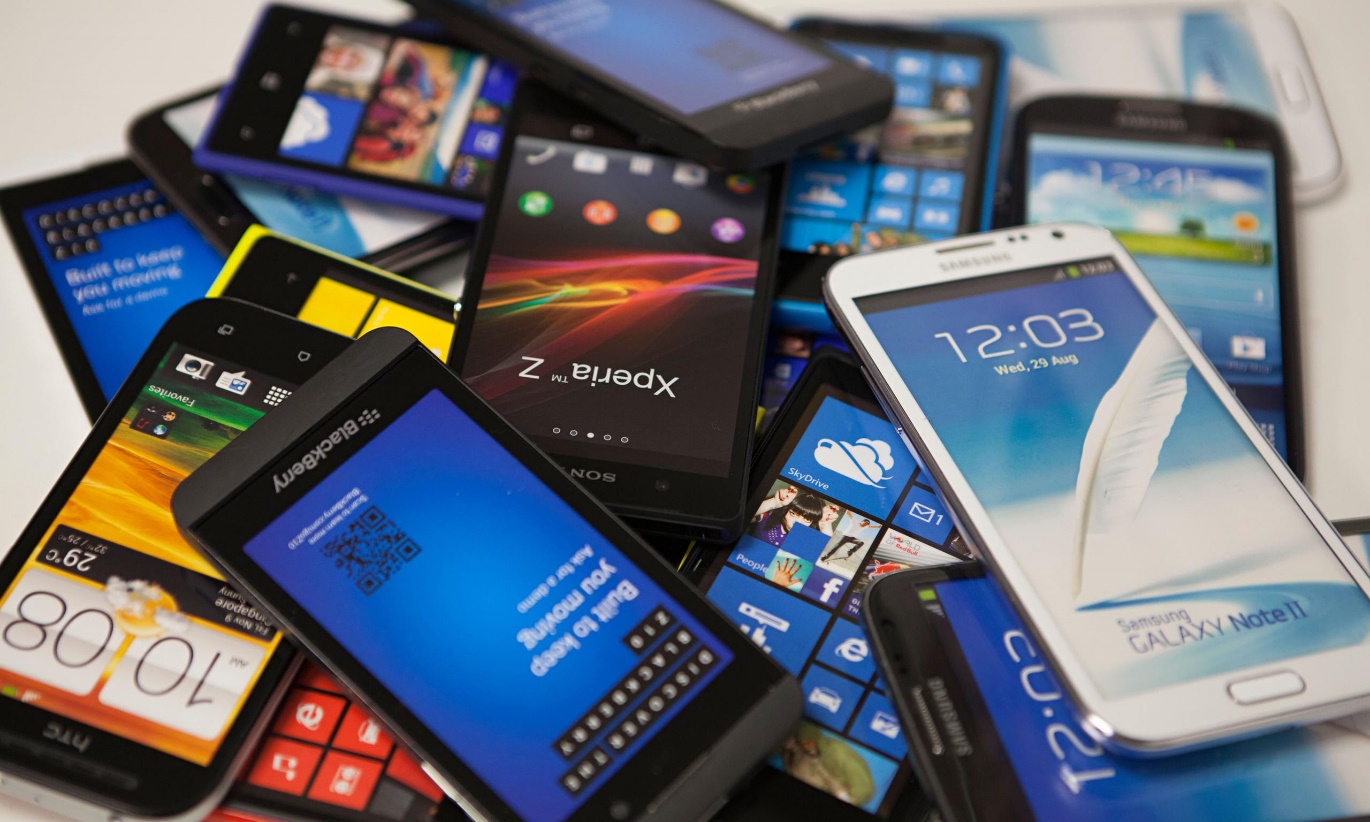 Responsive Layout
The first must-have of an online university WordPress theme to make educational sites mobile-friendly is a responsive design. It helps the sites adapt well to any screen size so site owners are guaranteed that their content will be displayed correctly on smartphones despite the fact that a smartphone has a smaller screen compared to a PC. Moreover, it is obvious that a lot of smartphones now have high-definition displays. Therefore, site owners ought to choose a university theme WordPress that can support such displays to make sure their site look good on high-quality mobile devices.
Optimized for Speed
Besides, in order to create mobile-friendly sites for educational purposes, it is worth considering university theme WordPress that allow sites to load fast. Such themes often provide site owners enough features to run their sites effectively rather than offer a ton of features, many of which will probably never be used. In general, staples of a WordPress theme and three plugins, including a learning management plugin, a translation plugin and an e-commerce plugin, are necessities for an educational site. Additionally, each site owner should think carefully about their purposes to choose a university theme for WordPress with a sufficient number of features.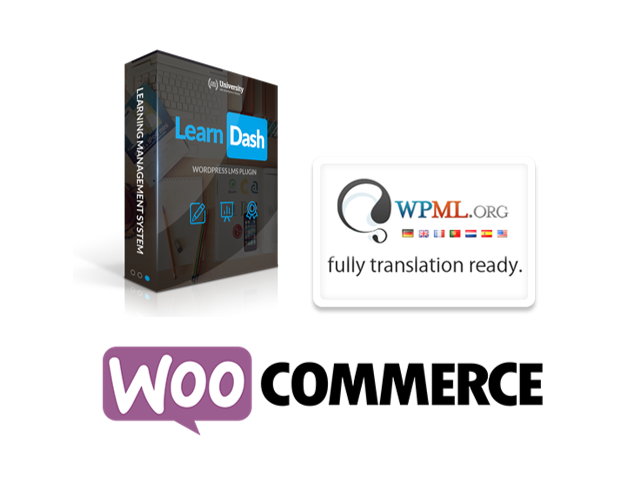 Mobile-friendly Theme Elements
Also, even though the screen sizes of smartphones are becoming larger and larger, they are much smaller in comparison to those of PCs. Thus, users should choose to use a university theme WordPress having features that make it easy for students to complete all task on a small screen. For example, site owners should select themes with fonts that are elegant and legible enough for smartphones' screen. Besides, themes having big buttons; simple and vertical-layout menus are perfect choices to increase the mobile-friendliness of educational sites.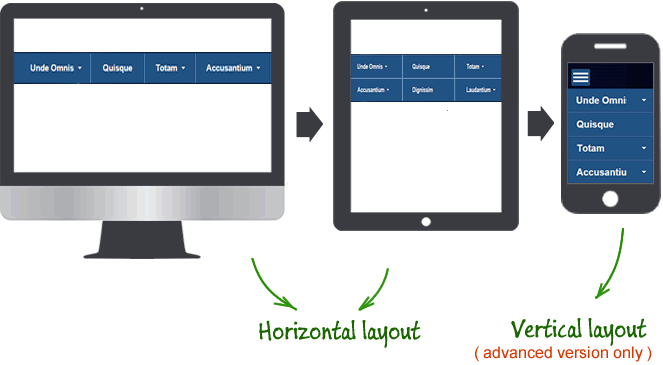 High Security
Last but not least, it is necessary for educational site owners to choose themes which are highly protected in order to ensure that their mobile-friendly websites run successfully. There is a lot of personal information stored on smartphones, for example, the credit-card information that students have to provide when buying courses on educational websites. Therefore, site owners have to use a university theme WordPress which are updated regularly and offer safe ways to complete tasks requiring sensitive information. This will protect the smartphone users while accessing their websites.
Conclusion
The tips mentioned above are the fundamental ones to help those who want to get a good university theme WordPress to run their mobile-friendly education sites. Moreover, site owners should consider many other aspects to choose suitable themes that let them create unique and impressive sites.