To get access to our Ticket System at http://support.cactusthemes.com, where  you have dedicated support, you will need a PURCHASE CODE. A purchase code is a text string provided by seller (Envato or CactusThemes) to verify your payment of item.
On Envato, you can get your purchase code from Envato Downloads page. For ThemeForest, it is https://themeforest.net/downloads. You will see a list of your purchased items. Click on each item and find the "License Certificate & Purchase Code" link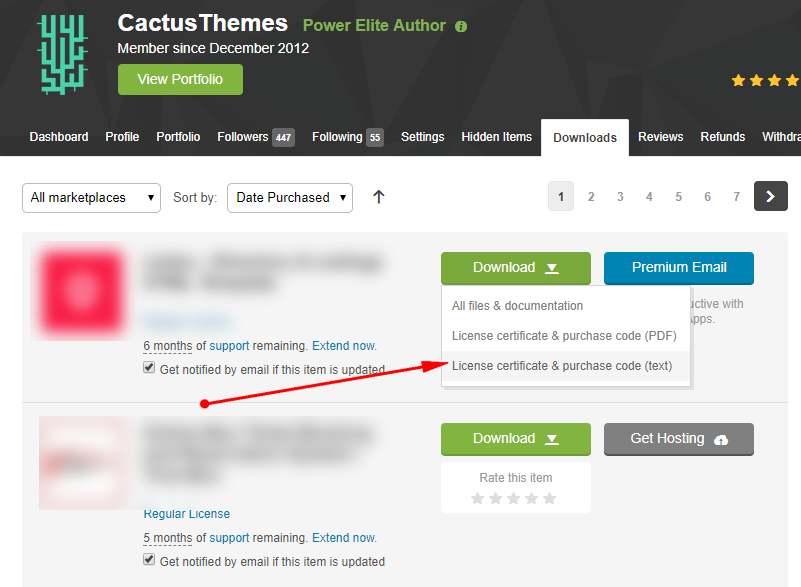 After download the file, open it and get the purchase code inside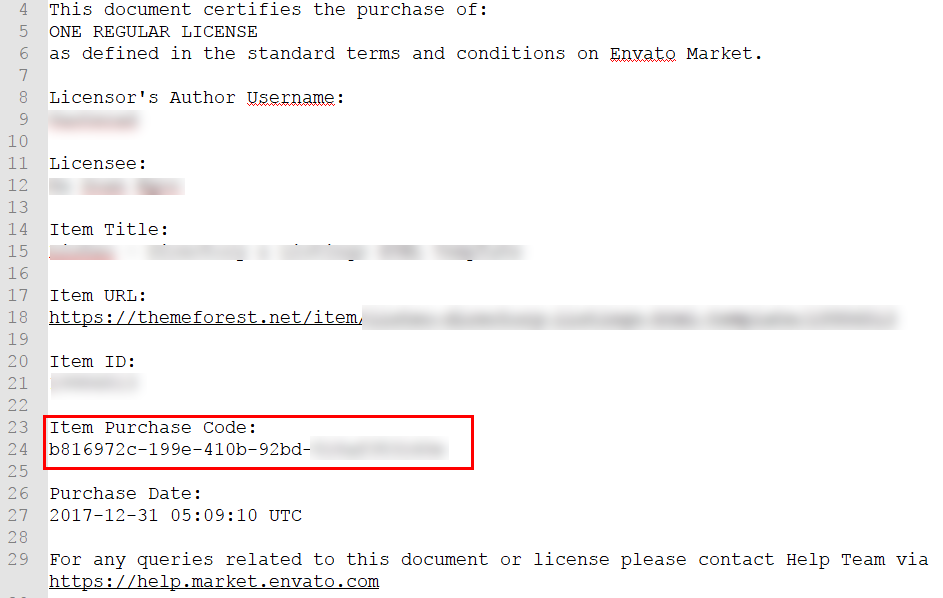 Hope this helps!