By default, WordPress does not allow to associate attachments between the posts. This means if you uploaded image X to post A, and you want to attach image X to post B, you must un-attach from post A or you need to upload image X twice. So there are some troubles when you make the galleries. To improve, you can use WP Better Attachments plugin. This plugin lets you attach  images to multiple posts without uploading twice.
If you are using theme from Cactusthemes, this plugin indeed is helpful. It helps you create the gallery or video screenshots easily and quickly.
Download plugin here: https://wordpress.org/plugins/wp-better-attachments/ 
After installing it, your post/page editor will be added this button to quickly add the attachments…

…and this section to manage the added attachments (un-attach/edit/delete)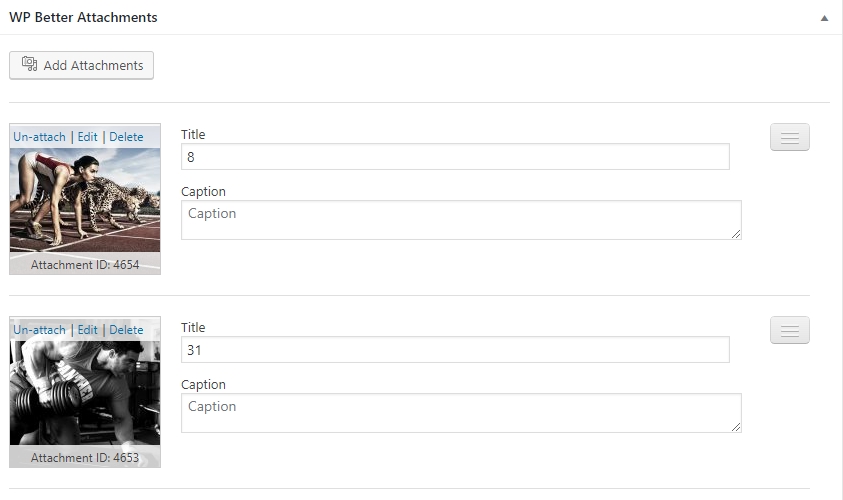 As we mentioned previously, this plugin helps you attach the images from Media Library (images that uploaded for other posts/pages). No need to upload the same images twice.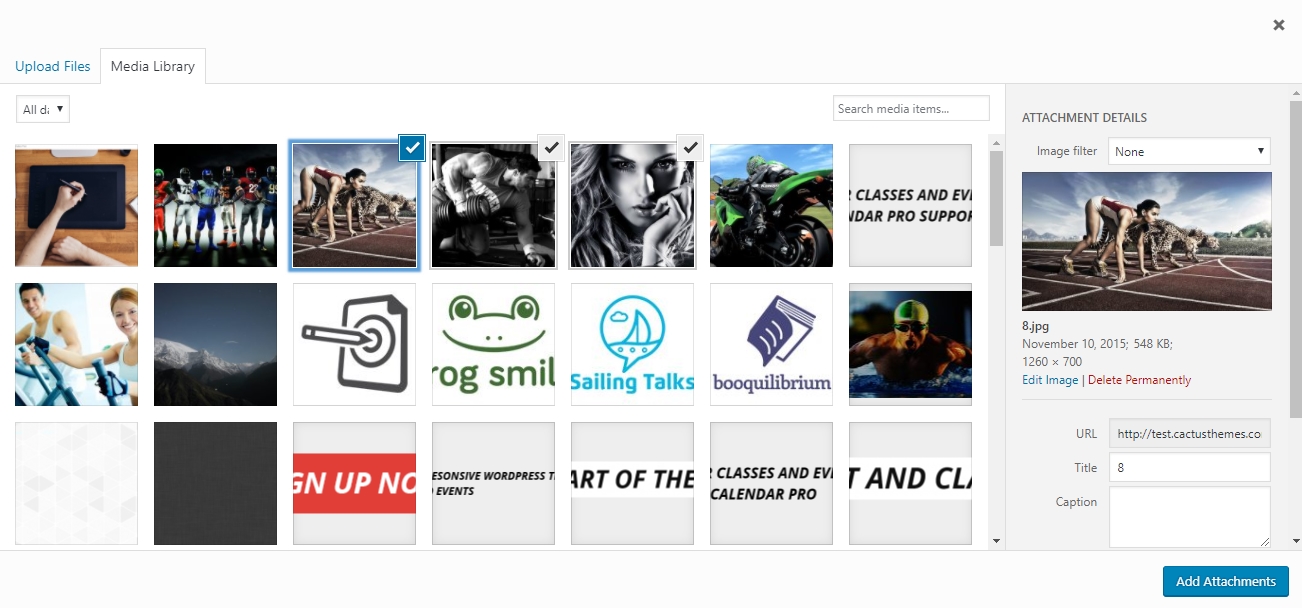 Using this plugin for the themes come from Cactusthemes, just attach the images to the Gallery post or Video post, the image gallery and video screenshots preview will be created automatically.