With so many WordPress themes on offer, you may wonder which theme is perfect for your video projects and match your content.
So, by spending a few minutes reading this checklist, you will understand what you need to look for. This helps you save lots of time and effort when filtering out the best WordPress video theme 2015 for your site.
List of Required Features
Before reviewing WordPress themes, you need to write up a checklist of features your video website will require and ensure that any theme that catch your attention include them. There are some features and functionality you should expect to see in a video WordPress theme. This could include responsive design, retina display support, video post format, YouTube video support, self-hosted video support and more.
Support for video plugins
While most WordPress themes and plugins should work well together, you can still save your time and effort by searching out video themes which are compatible with the most important plugins you plan to use.
For example, if you are video sharing website using Huge-IT Video Gallery, it can be helpful to look for a theme that is compatible with this tool. While most themes should work with this plugin, a video theme that lists compatibility with it will include full support for the plugin and allow you to take full advantage of Huge-IT Video Gallery.
Additionally, it's worth checking the compatibility with the most popular plugins such as WooCommerce, WordPress SEO and WPML.
Free vs. Premium WordPress Video Theme
WordPress 2015 is content-focused; therefore, free video themes sometimes cannot meet your need of having unique video content in various formats. In that case, you should consider using a premium template for your website. When purchasing a premium WordPress video theme you can receive frequent updates and dedicated technical support.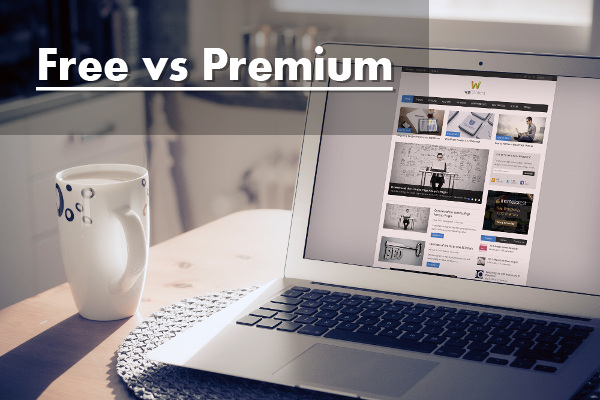 Pre and Post-Sales Support
After making a shortlist of suitable WordPress video themes, you should investigate the pre and post-sales support that is available with these themes.
There are some WordPress theme stores and marketplaces which allow users to freely access to their customer communication areas or support forums. You may also get in touch with the theme's support team via or even email, online contact form telephone.
Mobile Optimization
Since April 2015, Google has included mobile-friendliness as a factor to determine your website's rank in the search results. Thus, it is necessary to install a fully responsive video theme on to your WordPress site. Though most of WordPress themes available are responsive by default, it would be better to check whether the one you choose is completely mobile friendly.
Site speed and performance
Site speed and performance play a large part in how usable your site is and how SEO friendly it is. In addition to choosing the right web host, it is critical to pick a fast loading video theme. You can test the theme speed by running its demo through an online performance testing tool such as Google PageSpeed Insights and Pingdom Website Speed Test.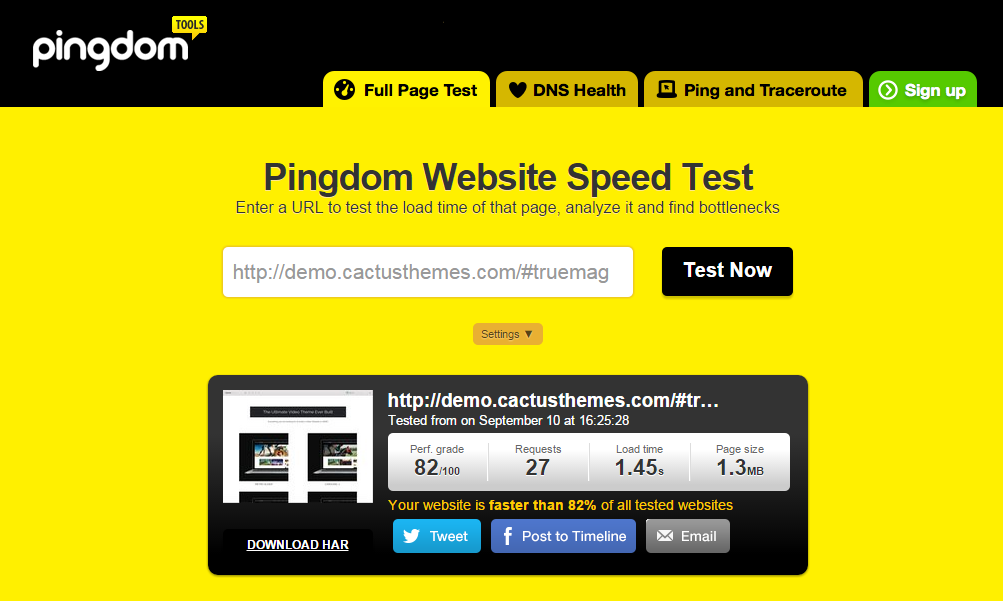 Conclusion
You may be easily distracted and overwhelmed due to the huge number of WordPress video themes on offer today. However, if you understand what you want, it would be much easier to find the the best WordPress video theme 2015 for your individual needs.